EBC Brake Pads – Sintered FA181R

Or 3 interest free payments of ₹800.00 with
Out of stock

Description
About this product
R Series pads are a sintered copper alloy pad made in our USA sintered production plant to deliver a medium to high friction pad, at an attractive price point that lasts well in all conditions of wet, mud water, or sand.
Sintered brakes are very modern and interesting technology, click here to read more about EBC sintered brakes.
ATV Sintered R Series pads are equally well applied to two-wheel and four-wheel machines and as such are very well-liked amongst ATV riders especially due to the conditions on some rides where the rear ATV rotor hangs down in the mud and chews through lower-quality pads in a weekend.
The EBC series pads are available for all modern ATV and Moto X bikes and are priced well below original parts.
NOTE:
Shipping is usually done in 24-48 Hours after receiving order. If need express shipping contact our team at 9300720789 / 7879720789. If you are making backorder or product is in pre-order state then it will be shipped when we get new stocks. Once order is shipped and not received when delivery attempt is made, it will come back to us. In such case of RTO (Return to Origin), shipping cost of return and reshipping is to be born by Customer. Some Products are made on order, so may take time of 7-10 days.
Related products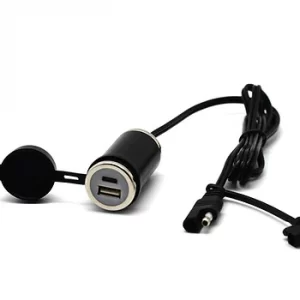 Out of stock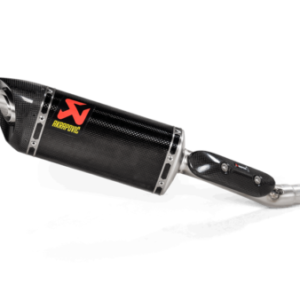 Out of stock