Backrest With Parcel Shelf GT/Interceptor- ZANA, ZI-8084
Or 3 interest free payments of ₹766.34 with
Product warranty : 6 months limited warranty against powder coating, rusting and welding issues.
In stock

Description
Copy right Protected. Design exclusively available from 

ZANA MOTORCYCLES.

Strong and Sturdy construction.

Small Parcel Tray for light loads upto 1kg.

The tray is helpful to provide support to pillion riders with back packs.

Easy direct bolt on DIY installation ,only basic tools needed. No modification, drilling or welding required.

Made of steel.

NOT COMPATIBLE with any kind of TOP BOXES.

Any kind of modification or welding will void the product warranty.
Related products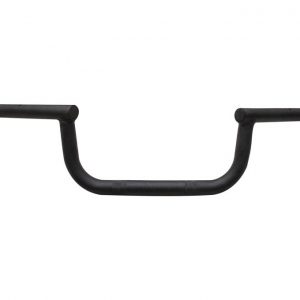 Out of stock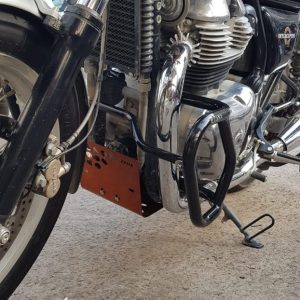 Out of stock