Front Fender Extender – Honda CB350 RS – Carbon Racing
Not suitable for Highness…
Kindly contact us at +91-7697258886, +91-7869912321 to confirm availability before placing order
Out of stock

Finance Facility Available. For any assistance contact us
Description
About this product
Introducing the much awaited, strategically designed, Fender extender for your Honda CB 350 RS.
Product Specifications:
– Designed and made exclusively for the CB350 RS with proper flow lines maintained to make it look an OEM piece.
– Total effective Extension is 9.5 Inches from the fender. Provided 2 inch stock inner side, for the proper installation support. Total product length is ~11.5 inches.
– Made from a strong 3mm thick polymer to ensure the longevity.
– Matte textured body with Glossy Embossed CB350 RS Logo, in order to enhance the aesthetics.
– Squarish rounded edges to provide maximum possible slush protection from the sides.
Installation Method:
Drilling the fender and using the bolts will provide permanent fixture and peace of mind.
Note: 3M tapes are not provided anymore as just using the tape is not sufficient.
Cash On Delivery
COD conditions: Place your order selecting Offline Payment mode then pay ₹1000/- advance for COD order confirmation through UPI / Credit Card / Debit Card by contacting our sales team at +91-7697258886 / 7869912321.
Extra Charges for COD Service will be applicable as charged by Shipping partner (Minimum 200 Rs or 3% of the bill amount).
Bill amount should be minimum 3000 Rs. to process COD order.
Related products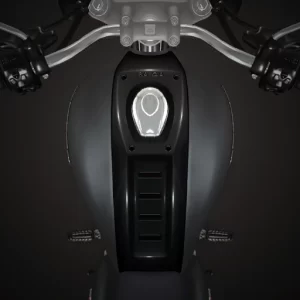 Out of stock