UK Flag Type-2 Radiator Grill Black for RE GT/Interceptor 650 – ZANA-ZI-8060
Or 3 interest free payments of ₹666.34 with
Out of stock

Description
A uniquely designed Radiator Grill is devised to guard the radiator against damage by sand and stone. Heavy-duty SS material gives strength and the UK flag design adds to the overall look. Made from 100% Stainless Steel, Zana Radiator Grill is giving style and safety together.
1. Made of 100% rust-free stainless steel.                                                                
2. Laser-cut single piece construction (no welding). Includes 100% rust-free stainless steel bolt.
3. Mounted on the frame keeping proper distance from the radiator fins.
This product is an exclusive patent design by Zana International.
Product warranty: 6 months limited warranty against powder coating, rusting, and welding issues.
COD Conditions: Pay INR 500/- for COD confirmation through QR code after placing the order contact our customer care for QR code +91-9860529838.
NOTE:
Shipping is usually done in 24-48 Hours after receiving order. If need express shipping contact our team at 7879720789. If you are making backorder or product is in pre-order state then it will be shipped when we get new stocks. Once order is shipped and not received when delivery attempt is made, it will come back to us. In such case of RTO (Return to Origin), shipping cost of return and reshipping is to be born by Customer. Some Products are made on order, so may take time of 7-10 days.
Related products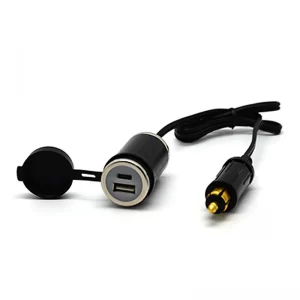 Out of stock